If you want to connect with your Welsh heritage, enjoy the wonderful culture of Wales, and you feel the language is a key part of that...
Or if you're like me, a curious language lover who would love to try learning Welsh, but right now you don't want to commit to the many hours of study…
..then the Language Dabbler's Guide in Welsh is exactly what you need!
What is this course?
The Language Dabbler's Guide to Welsh is a live training about the Welsh language, sharing a bit of Welsh culture and the basics any language dabbler needs: pronunciation, basic grammar and vocab. 
You'll have lifetime access to the training video, slides, notes & resources.
Why dabble? 
Let's face it, learning a whole language can feel like a heavy burden, and even a chore in addition to all the other things in your busy life. 
Maybe you've tried before and it all seemed like too much information and knowledge.
With the Language Dabbler's Guide to Welsh, there is no pressure to perform well or commit to anything, and you're guaranteed to leave feeling enriched and fascinated.
Welsh is a beautiful language, so much fun to speak and so rich in history and culture. And it's not all that hard to learn either!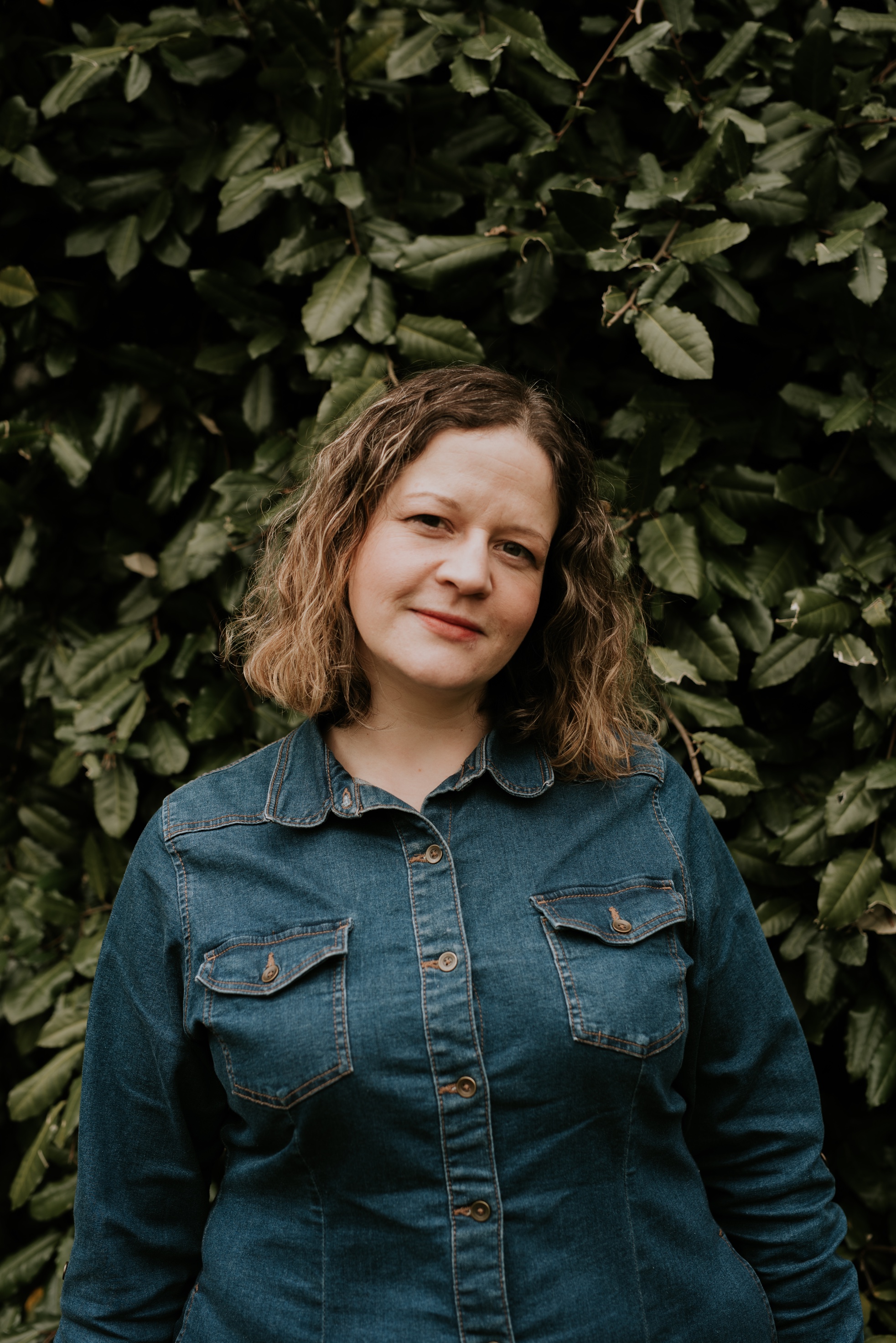 About Your Instructor
If we haven't met before, hello!
My name is Kerstin and I love learning and teaching languages. I speak 5 languages fluently. I work as a language writer and coach, helping everyone from CEOs to retirees.
I learnt Welsh as a complete outsider: a German living in England! Whenever I get to speak or learn more Welsh, I get a huge smile on my face because I am so passionate about this beautiful language. I can't wait to share it with you in this fun and easy language training.
After this class you'll be able to
Pronounce Welsh words and letters, even Llanfair­pwllgwyngyll­gogery­chwyrn­drobwll­llan­tysilio­gogo­goch
Introduce yourself and build extremely versatile sentences in Welsh so that you have a foundation for expressing yourself easily and ordering coffee and Welsh cakes
Deal with the few tricky grammar points for beginners so you can take grammar in your stride instead of stumbling in future. You'll have mutations on LOCK!
Go straight into the next steps of learning Welsh and enjoy your head start in any course you start after this training
We're also going to cover
Everything you need to know about the Welsh language today and its remarkable history of coming back from the nearly-dead
Where to find the best Welsh learning resources and how to find time in your life for learning this language, or any other language that you dream of
A guide to the Welsh music and arts scene, including the top artists you can discover for free and enjoy 
How to connect with Welsh people and experience the magical Welsh culture in the world around you, no matter where you live
I really liked the Dabbler's Guide - it was a great mix of theory and practice!
"A great, concise class for everyone who is just curious about Welsh, is considering whether it's worth their time (spoiler alert - it seems to be!) and/or is looking for some language-related fun without pressure.
Kerstin is lively and fun, as always and her passion for all things Welsh is contagious."
Gosia Rokicka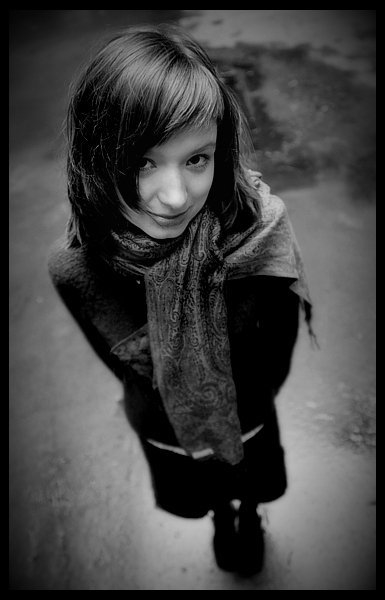 Available in days

days after you enroll

The Language Dabbler's Guide to Welsh Culture
Available in days

days after you enroll

The Language Dabbler's Guide to Welsh Language
Available in days

days after you enroll

Bonus Materials
The Language Dabbler's Guide to Welsh is PERFECT for you if you are seduced by the beautiful sounds of Welsh, but don't have time to study it (yet).
Whether you live in Wales or have Welsh heritage, or just want to learn every language under the sun, you'll learn, enjoy and even come away knowing more Welsh than before.
Are you barod I fynd? Ready to go?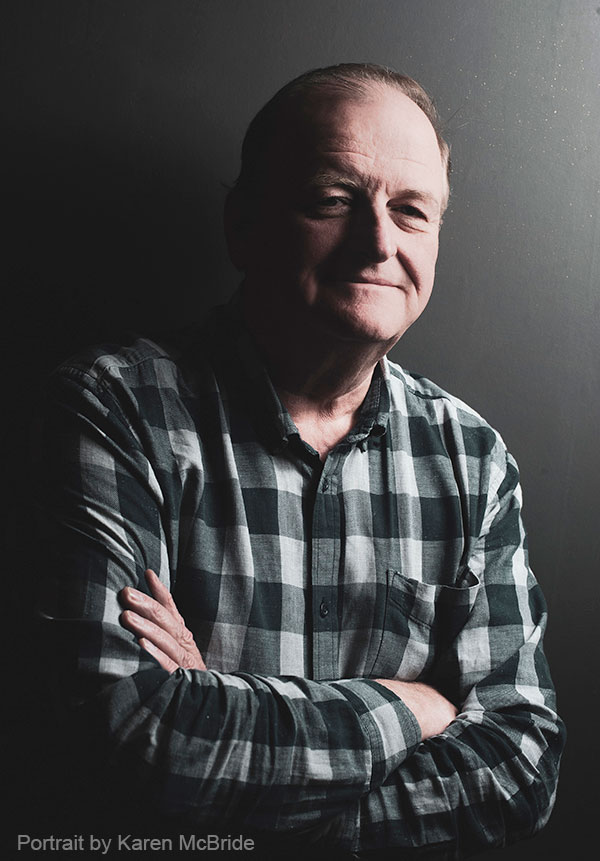 Fun and informative!
"I got a lot out of the session - I learned quite a bit about how Welsh was regarded in the past.
The course was excellently presented - Kerstin got the level just about right - easy a lot of the time, a little bit more challenging later.
She has a very pleasant, engaging manner and makes everyone feel reassured and welcome."
Aidan O'Rourke